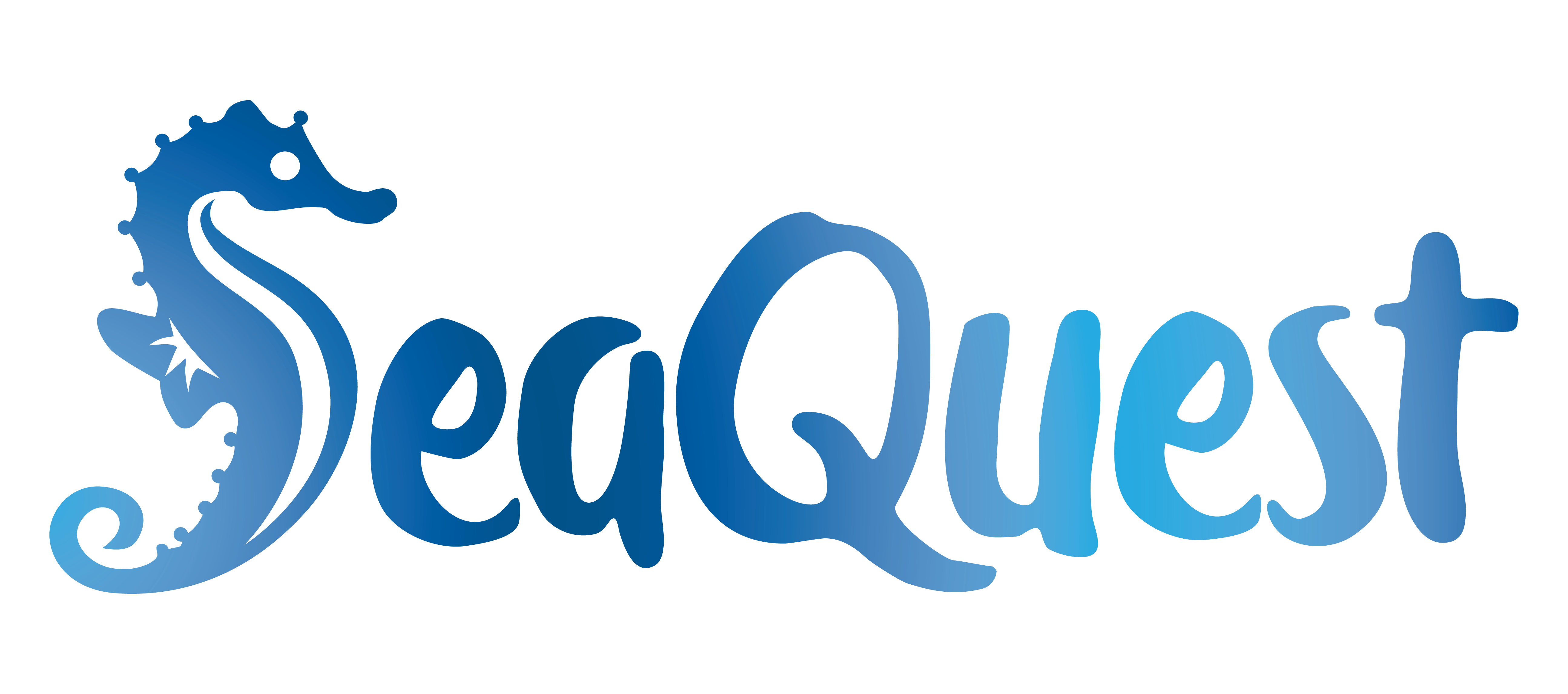 Job Opportunity at SeaQuest Interactive Aquarium in Southwest Plaza
SeaQuest Interactive Aquarium
The goal at SeaQuest is to ensure guests have a one-of-a-kind experience interacting with animals from all over the world. SeaQuest is looking for an Education Coordinator to enhance our field trip program by creating a fun, energetic, and educational experience for students of all ages. The Educational Coordinator reports directly to the General Manager and is responsible for leading our education program within the community by leading our world-class field trips, coordinating all field trip logistics, and nurturing strong relationships with teachers and schools. 
Responsibilities:
Network and promote awareness about SeaQuest and our field trip program
Building relationships with teachers and schools within the community.
Ability to build strong relationships with individuals and organizations, leading to successful business outcomes
Organize and set up details/bookings for large field trips groups and private events
Ensure that field trips meet educational standards (State Standards, National Science Standards)
Train other field trip tour guides per company procedures
Schedule and give tours that meet company procedures for prospective customers
Direct, set up, and be present for private events at the aquarium
Work with the Event Marketing Manager to coordinate event promotion, signage, and any custom requests.