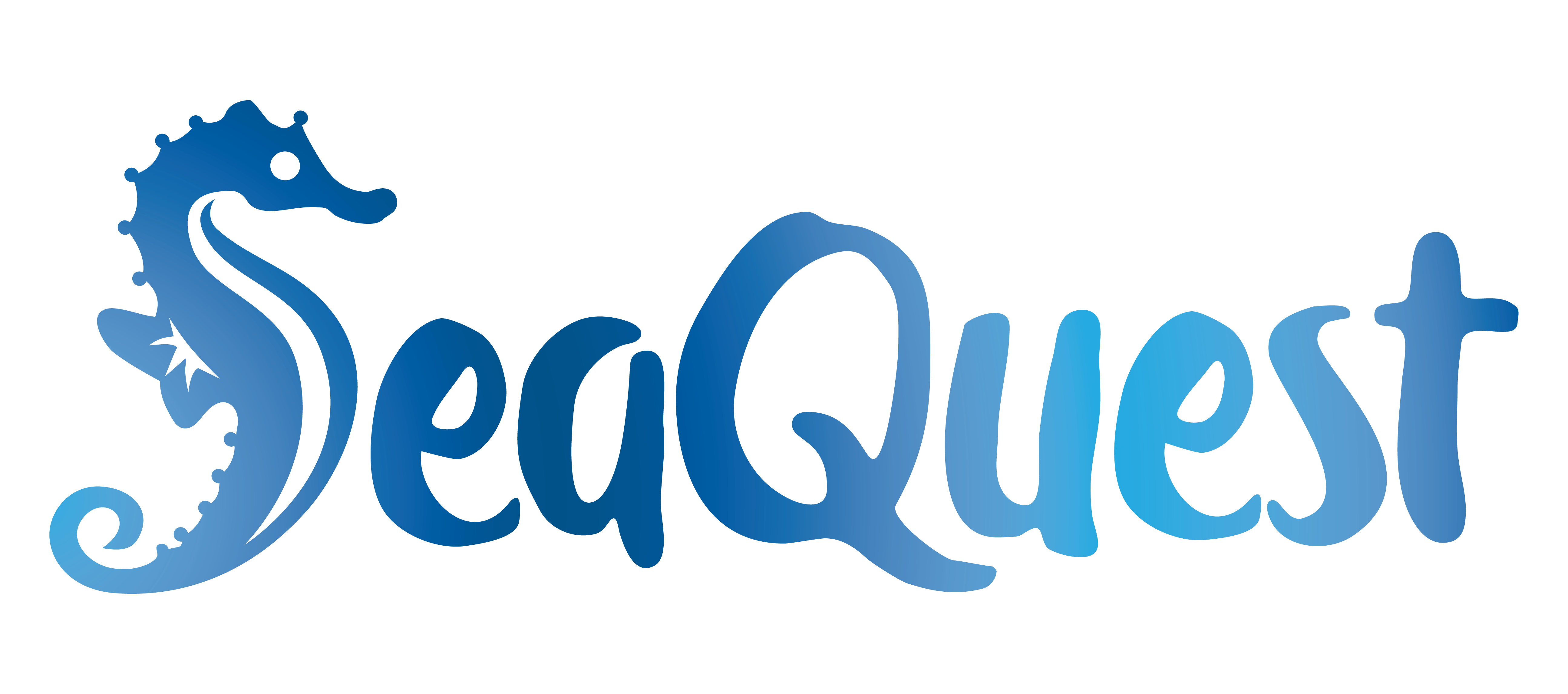 Job Opportunity at SeaQuest Interactive Aquarium in Southwest Plaza
SeaQuest Interactive Aquarium
SeaQuest is looking for a Facility Maintenance Team Member to perform routine and preventative maintenance and repair procedures in all areas of the aquarium including but not limited to painting, carpentry, cement work, electrical, and janitorial duties. In addition, the right candidate will also possess artistic talents and a creative eye for animal exhibit themes and other unique facility design projects. This position reports directly to the General Manager.

Duties and Responsibilities:
Clean the facility daily
Build new exhibits and enhance current exhibits (woodworking, painting, mounting, life support systems, etc.)
Contact various 3rd party vendors/contractors when necessary and price out/coordinate work to be done.
Requirements:
Handyman skills (i.e. familiar with power tools, measuring and cutting materials, basic electrical knowledge a plus)
Theme park, zoo, science center, or attraction background a plus
Ability to problem solve and come up with solutions
Strong mental and emotional balance and health required for fast-paced high energy demands
Ability to communicate and interact effectively
Cheerful, positive attitude with a willingness to be a team player
Ability to stand for long periods of time
Reliable transportation to work
May be required to work with animals